About us
Global DTP s.r.o., based in the Czech Republic, offers professional desktop publishing and media services to the localization industry and mainly specializes in multilingual publishing and video/e-learning solutions for localization companies and translation agencies.
We strive to provide extensive documentation/multimedia services and support for our customers.
Since 2003, we have been delivering high-quality, cost-effective services to our customers worldwide. Given our extensive experience in the localisation industry and knowledge of the pre-press and publishing industries, our team of highly motivated professionals will gladly undertake any project requirement you may have.
Our teams handle more than 1,000 projects every year, ranging from small to complex DTP and multimedia jobs.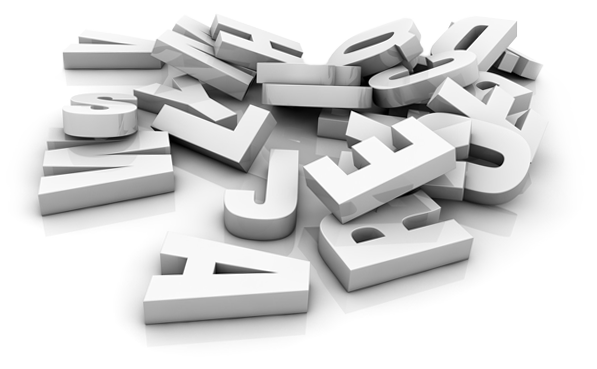 Our values
to always satisfy our customer
to bring solutions to our clients
to require good communication and quality from our side
to bring friendly working conditions for our employees as happy employees can bring more benefit to our clients
Our team
We are a team of 20 professionals.
Our policy is to have all DTP/Media operators and managers in-house as fast communication and sharing of information as well as human contact is necessary to deliver high quality.
Our team is regularly trained in new DTP/Media trends.
We have been recruiting different experts such as R&D specialists, DTP operators, multimedia professionals and software testers.